As Relationships Change So Must We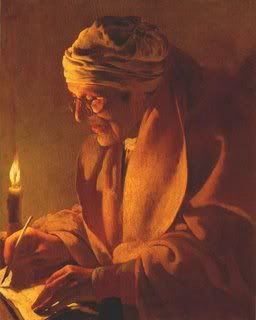 Relationships change in time
with others & our own body/mind;
even as Krishna's energy sustains all
being the background and rest
in conditioned life our most
fundamental relationship is our body/mind.
We have been sentenced
for a number of years
in the prison house of matter
with physical, mental garments
a stock of karma--good & bad
making us feel happy or sad.
While living in the world
becoming convinced of
material futility while
we pursue spiritual life
adjustments must be made
as cherished attachments shatter.
Without spiritual understanding
the gradual decline & demise
of the happiness structure
we have labored hard
to erect & maintain
causes us frustration or regret.
Like most people
I took for granted
"normal" bodily functions
now declining & screaming
for attention to teach me
I'm not the master
but servant of material conditions.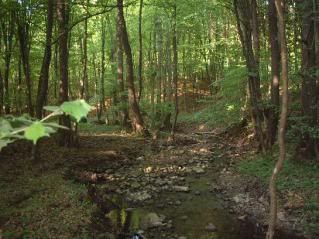 I have always loved to walk
while Nature communing
thinking it a "right"--
but now my knee pain
demonstrated it is really a gift
a blessing to be grateful for!
Life can be so unconscious
embarrassingly, habitually acting
thinking we are the center--no!--
alas, ignoring contrary evidence
of immortality--but wait!--we can see
through a spiritual lens the eternal soul!
Observing Nature & Life
instructs the thoughtful seeker
that plants & animals
forced to suffer in self ignorance
while human life gives
the chance of spiritual freedom.
A combative, controlling, exploitive
attitude won't reveal life's secrets--
Nature will seem silent, mechanical,
lifeless, almost w/i our grasp
to understand, yet confounding us
by new mysterious or shattered theories.
The Universe has
its own purpose beyond
our tiny selfish interest--
though infinite it becomes knowable
to the finite, who approach it
in the spirit of giving & service.
Understanding its purpose for us
but beyond it--the Creative God Source;
bowing down in supplication
praying to be in alignment
brings us uplifting, lasting happiness
so illusive before, only temporarily visited.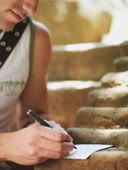 Sitting on a huge boulder to write
at the falls for hours brings
rear end pain while the others walk on
I contemplate my life
in the laws of Nature
amidst the forest beauty.
Creation's charm & splendor
point the Godly seeker
toward the Source
as much as a painting's
beauty make us curious
to know the Painter.
Be reminded by the poem
that spiritual practice
isn't an idle hobby
but needs to show up
in all environments to teach us
the moment's lesson treasure
and how to change if required.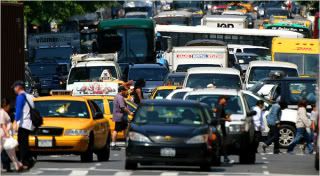 Login to post comments

2061 reads