Morning Chanting Magic

For spiritual practice, the early morning
quietness, calm, lack of fruitive action
more than quantity, time's has a quality
like fragrant gold and pure magic
morning facilitates hearing, contemplation.
Like a blanket, darkness accentuates sound
we better hear the holy name, Hare Krishna
mind is less active, the newness of the day
at any age the morning is our excited youth
full of potential, promise, highest aspirations.
Habits are our friend or enemy—
if you create the habit of rising early
(against the world's current, & being "cool")
it facilitates the soul, improves life's worth
the morning sets the tone for the day.
Several hours before dawn
as the world dreams in sleep, I rise—
an ungodly hour?—NO—not for the wise:
it's meant for waking us from ignorance
with my beads, humbly, I call out to God.
Meditative steps, as I pace back and forth
the knot of material existence loosens;
traveling around my beads with attention
I leave the cycle of birth and death behind
one bead, one mantra, one step at a time.
Our morning focus will become our life
the hours, days, months, and years add up
becoming what we focus on & hanker for
as our desires and attachments impel acts—
the holy name, a touchstone, changes us.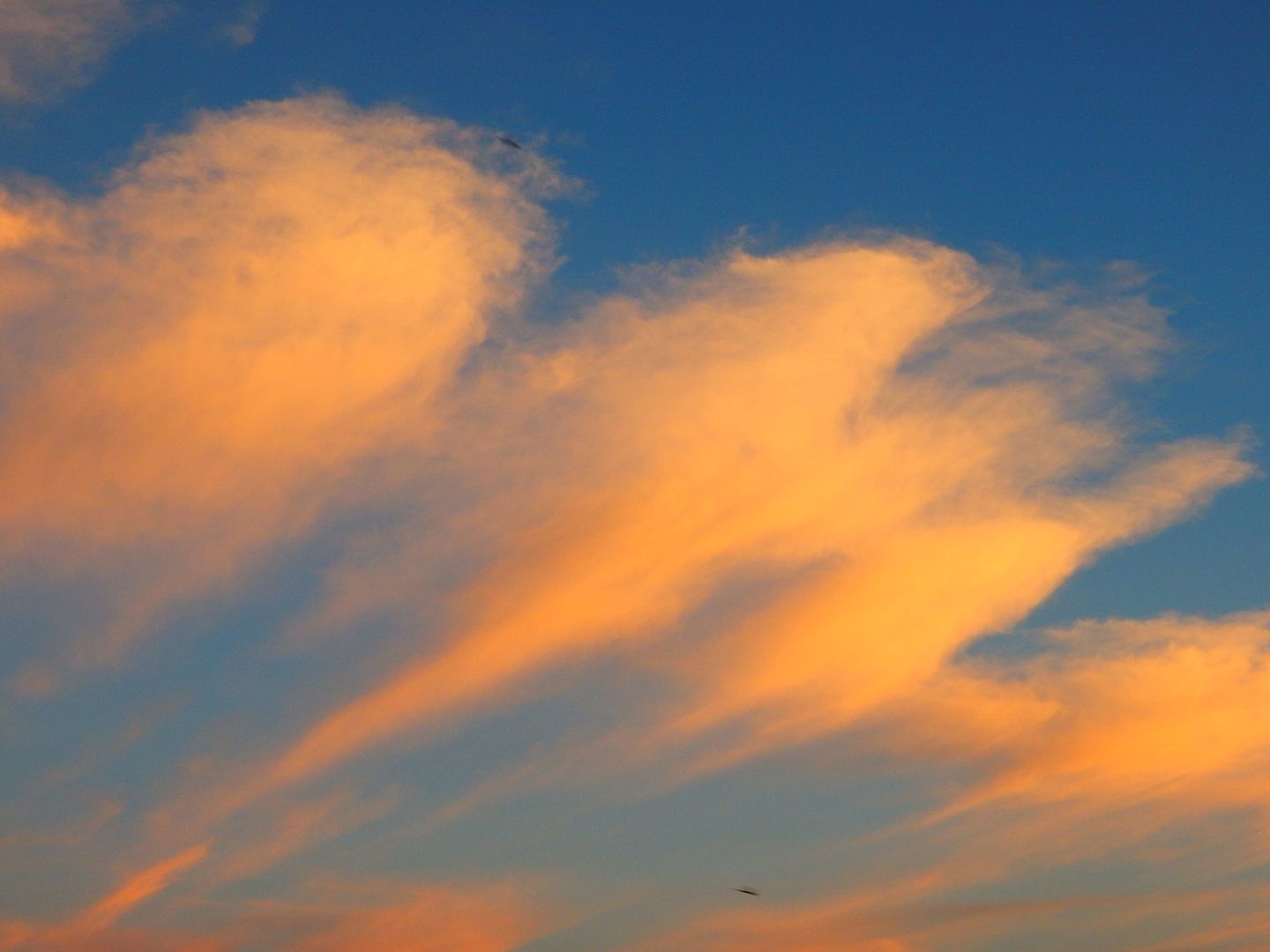 Login to post comments

5948 reads