The Land of Faith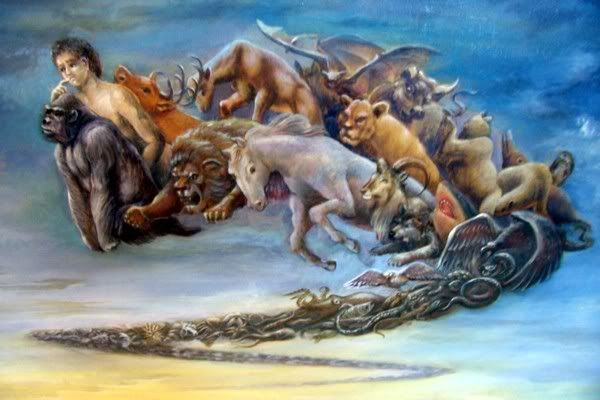 In the material ocean
of ignorance and suffering
all souls float helplessly
unless they receive
help from above--
Plants and animals
can only follow
the narrow confines
of instincts for survival
while human life
is like parole from prison
offering a way out
the chance to rise above
mere existence,
to understand our
soul and God--
if we can overcome
the animality of sensuality.
Out of millions
of fruitive workers
who think the body everything
one person will become
a seeker of spiritual truth
through intellectual power;
of those rare souls
attaining spiritual perfection
of Brahman realization,
only a few can understand
Krishna, the Cause of all causes.
In the Vedic scriptures
the Absolute Truth
is referred to as
"unknown and unknowable"
infinite, unapproachable, inconceivable--
this doesn't mean
we have no access there
with no means
to understand that plane.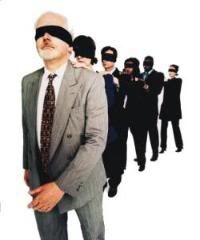 It means that
we can't comprehend it
through material research
our isolated, personal effort
of intellectual prowess
attempting to measure it
or fit it within our grasp--
we need an extraordinary
transrational, spiritual method
which comes from God.
The Lord of our hearts
has compassionately favored us
by personally appearing
as Shri Chaitanyadeva--
the ideal devotee of Krishna,
sending us his mercy agents
the professors of the Truth
his enlightened, blissful emissaries
and devotees who teach
by their example and words,
who if we accept as the
captain of our bodily ship
we can successfully cross
the ocean of nescience.


If the Infinite
is pleased with us
through his devotees blessings
we will be lead
to the door
of the Temple of Knowledge
the plane of everlasting love--
then by his sweet will
we can understand
what even the greatest
philosophers and scientists
are baffled by
or deny all together.
The key to this door
is faith--not mental belief,
but the certainty of the soul--
faith means
hope in the Infinite
trust in the Supreme sublimity
that our heart's desires
are fulfilled by
service to Krishna
and nothing will be lacking.
Matter's domain
is the world
of deluding doubt
of the measuring intellect
where natural suspicion--
the opposite of faith--
leads to the suspension
of the soul's awakening.
The Spiritual World
of Light and Love
is the world of faith
where even the dust
is worshipable and
superior to us
and everything is
our guru or
teacher of loving service.


To enter that
world of fiery bliss
and absolute spiritual faith
we must also
become spiritual bright
enlightened and guided
by the lens of faith
or the certainty of service
though loving devotion
joyful surrender
to Krishna and our gurus
having retired
the exploitive mentality
arising from imagining
matter our playground
our self, supreme.
Our absolute dependence
on Krishna's sweet will
carries us to him,
serving in faithful confidence
willing to die to
all vanity and falsity
so we may live in love--
only for him
no separate interest
or personal necessity
other than to be his
and do his will--
which we are part of.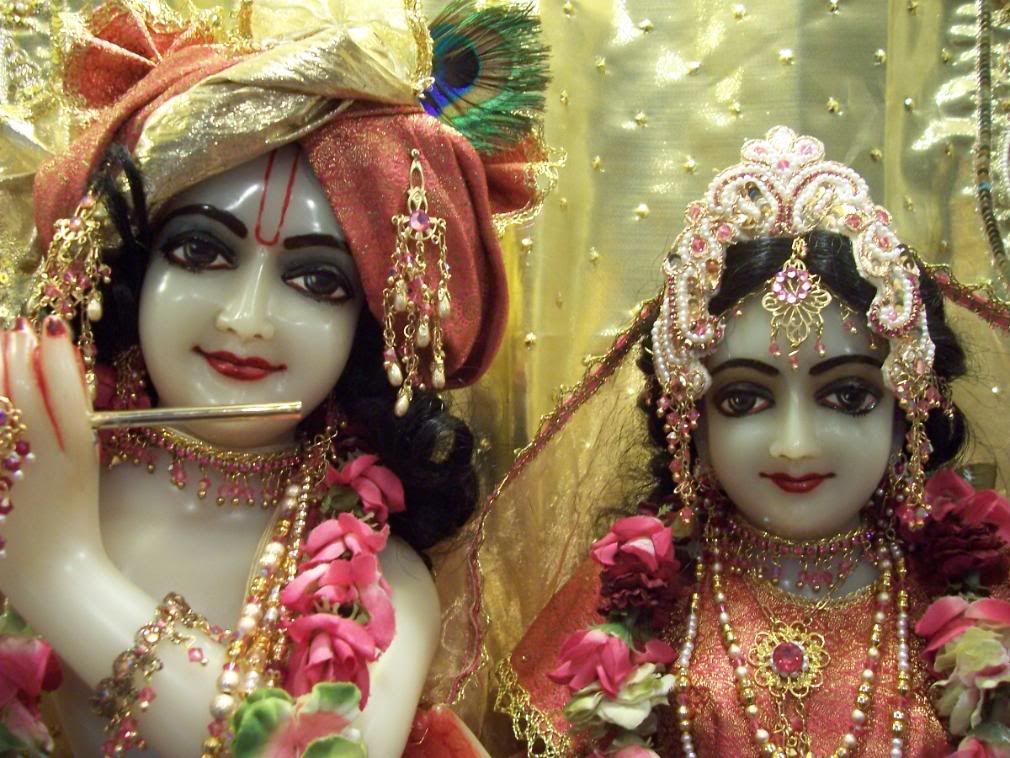 Login to post comments

1798 reads