Blogs
ISKCON Prison Ministry
2 Vyasa-puja Offerings
Hare Krsna dear devotees,
Below are the first Vyasa-puja offerings of two inmate bhaktas. I hope they will bring you great transcendentally pleasure!
Your servant, Bhakti-lata Dasi
1) Offering of Bhakta Richard
nama om vishnu-padaya krishna-preshthaya bhu-tale
srimate bhaktivedanta-svamin iti namine
namas te sarasvate deve gaura-vani-pracarine
nirvisesha-sunyavadi-pascatya-desa-tarine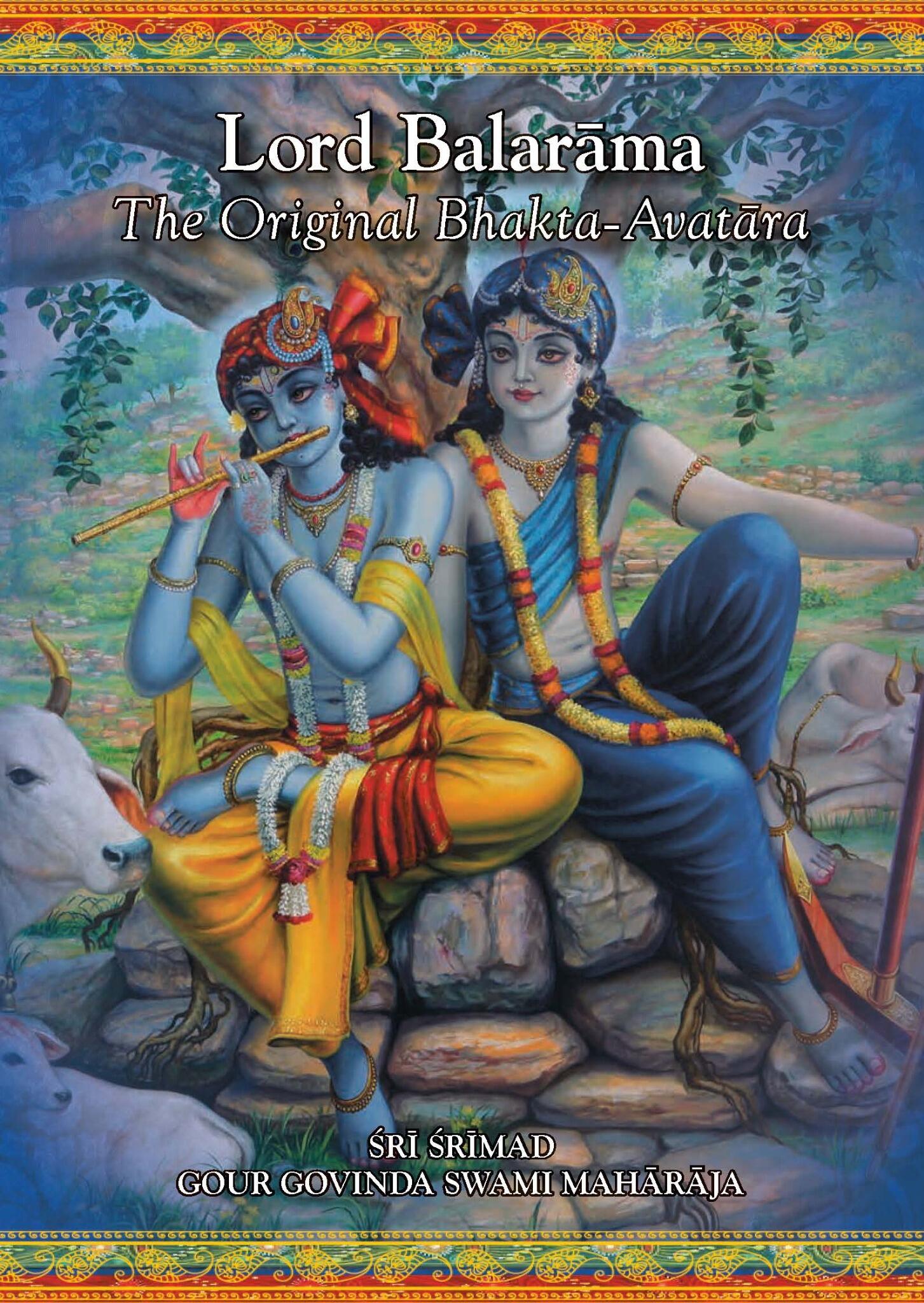 http://issuu.com/tvpbooks/docs/balaram_booklet New ebook all about Lord Balarāma!!  I edited the PDF so that it would include a table of contents and a clickable table of contents page, here https://www.dropbox.com/s/t5picfncyc8xjj1/Balaram_booklet_F_web.pdf
Devotee: I read somewhere in your writings that in order to understand the confidential affairs of Radha and Krsna one must serve the gopis who are servants of the gopis, and I assumed that you were a servant of the gopis. Is that correct? Or... How do I serve the servants of the gopis?
Text 28
(this blog is recorded on the full page: quick time player needed; works best with Firefox or Explorer)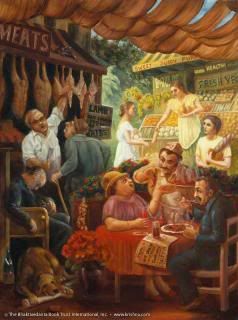 There are many modern and ancient ways to describe the subtle building blocks, or constituents, of the material world for different purposes. However, looking through the lens of the Bhagavad Gita, we find a perspective of the physical world which is most helpful for yoga, or spiritual practice. While many people are at least casually familiar with the ancient Chinese concept of yin and yang, the Gita's outline of the gunas, or modes/qualities/karmic-blueprints of nature, will be more helpful for those interested in understanding their material conditioning for making spiritual advancement. The Gita devotes a whole chapter to giving us a basic template for noticing the gunas in our life, and in subsequent chapters goes into more detail. This knowledge is so powerful that it is considered the best of all knowledge regarding the material world, by which even great sages have attained perfection (BG 14.1-2)
To understand exactly what the gunas are, we need to understand some basic yogic philosophy. The metaphysic of the Gita is that our true identity is spiritual--we are eternal consciousness, an atomic fragment (atma or soul) of serving disposition, or a spiritual particle of God. Our intrinsic nature is to serve or cooperate with our Source, the Supreme Whole, revealed to be Krishna--the speaker of the Gita. The world of matter is foreign to the soul, as a confining spacesuit is confining to a human being. In order to function in this realm of matter we are given physical bodies with unique characteristics built by various combinations of the gunas, further limited by additional laws of Nature, such as time and space. The Sanskrit word guna, means rope, or a type of binding force created as a manifestation and instrument of a soul's karma, or reactions to work from previous lives.
Dallas Morning News,
Dallas Morning News,
We're finished renovating the smaller of our two buildings – it was the easiest one, and also the most urgent to move into because the Krishna.com web department needed the much-better internet connection offered at the site. The space also is home to several of our local Bhaktivedanta Book Trust staff.
She usually loathes clean up