Blogs

Dallas Morning News,
Dallas Morning News,
Dallas Morning News,
Every year during this time of the year we have a wonderful kirtan with thousands of folks attending the Oaklawn Halloween Block Party. The event has more than 100,000 attendees and can be quite PG-13 but everyone loves the chanting. In fact many costumed partiers chant along with us for several hours throughout the night.
Dallas Morning News,
((this blog is recorded on the full page: quick time player is needed; works best with Firefox or Explorer; if you are using Google Chrome it will automatically play, so if you don't want to listen, mute your speakers.)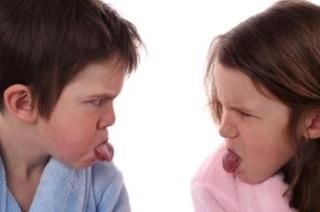 When good communication and regular appreciation aren't shared there is bound to be an undercurrent of dissatisfaction, or worse, even feelings of anger and resentment. In a particular sanga, or group of devotees, the individuals have strengths and shortcomings, but if we become a harmonious team we help encourage one another in our personal growth and devotional goals; where one person falls short, another can provide that skill or need. An uplifting transcendent atmosphere based on good will, mutual respect, affection, and devotion, creates synergy and forward motion in spiritual progress, helping us deal with interpersonal conflicts which are bound to exist. In a sense the way we deal with difficulties or problems defines our success or failure, as that can really test our resolve to work together, or merely defend ourselves and criticize. By not ignoring challenges—which is often the easiest thing to do—but by working together to turn problems into service opportunities, we become stronger as individuals and as a group.
I have seen how open communication is complicated when one or more devotees have major unresolved life issues or undiagnosed mental health problems. At the same time even those with average mental health can have blind spots and emotional wounds that can be triggered by certain people. This fact brings up of the need, as I have frequently shared before, for trained devotee counselors who are also advanced devotees. We need competent mediators or counselors to help discover hidden or ignored conflicts and to resolve interpersonal problems—some way to assess the spiritual health of the group or community.