Blogs
(this blog is recorded on the full page: quick time player is needed; works best with Firefox or Explorer; if you are using Google Chrome it will automatically play, so to not listen, mute your speakers.)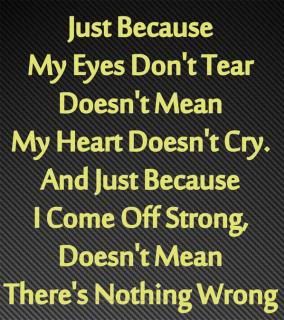 Just because something is
doesn't mean it should be.
Just because a poem is written
doesn't mean it's good.
Just because I have a manuscript
doesn't mean it should be published.
Just because I don't like a universal law
doesn't mean it isn't good, or I can break it.
Just because I own something
doesn't mean I should keep it.
Just because it's a cool techno gadget
doesn't mean I need to buy it.
Just because I want to be humble
doesn't mean I don't need appreciation.
Dallas Morning News,
Dallas Morning News,
Last Wednesday we celebrated our anniversary of The Darshan Room
Dallas Morning News,
Dallas Morning News,
The time I spend chanting the Maha-mantra in the quiet early mornings is one of my most favorite times of the day. It is that special time spent in direct association with our dear Lord Sri Krsna. But there are days when I don't feel anything special, that even in this most auspicious transcendental activity, I feel alone, and oh, so far from my dear Lord. When this happens, it is easy to wonder if I am actually receiving His mercy; if there is purpose to my chanting or if I am just wasting my time.
By Srila Prabhupada and Lord Caitanya's infinite mercy, here all the books and material distributed from the Alachua, Florida IPM office in 2013:
Prabhupada's Books total: 2,717
Magazines (10 to 50 pages): 864
Small: 816
Medium: 242
Big: 311
Maha-Big: 484
Books by other devotee authors: 332
BTGs: 758
Audio tapes: 104
CDs: 343
DVDs: 24
Japa Mala Sets: 97
Neck Beads: 25
GRAND TOTAL of all Books and BTGs in 2013: 3,807 !!!
Dallas Morning News,
Dallas Morning News,