SKIN DEEP--DERMATOLOGY REFLECTIONS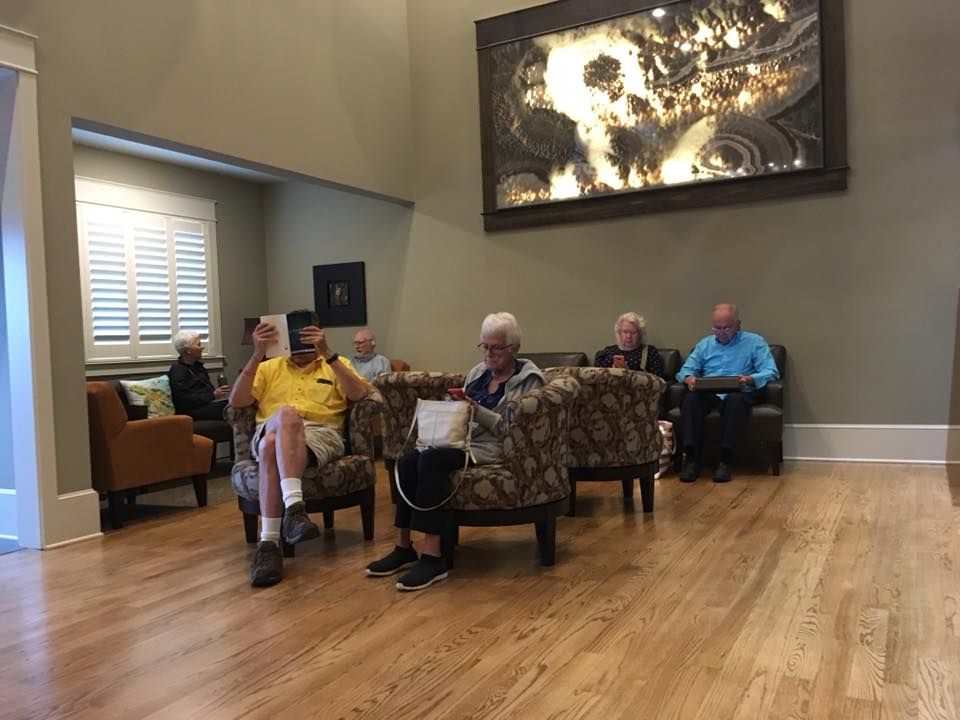 It seems as we age
we're forced to become more
bodily conscious in terms of
keeping the body alive.
Most of our lives we're on
automatic pilot, unconscious
of the limits of physicality,
searching for happiness, a calling.
Sitting in the dermatologist lobby
surrounded by other gray haired folk,
deep wrinkles, signs of reduced capacity,
a beautiful, well furbished waiting room.


I notice soft conversations, mental activity,
others read, daydream, or me, write,
many study their smart phones,
the modern addiction to not being present
to what actually is, but really
that's modern society's expertise--
to distract by endless soul diversions
to keep us busy in the dream.
Exciting entertainment of no consequence
or some relative sensual meaning
or a religious conception of good
for material prosperity, or heaven.
I don't write, thinking I'm better,
or above anyone here, but I do see
the world yogically, gleaned by
Vedic study and practical experience.
I feel sad and compassionate
for the ignorant and suffering
who have no focus on the soul
mixed-up in matter, with no shelter.
When I see fellow "old people"
I always imagine them full of life
& energetic youth, now morphed
into dragging on, waiting to die!


I predominately see with sattvic eyes,
perceiving the bare material shortcomings--
inescapable, even w/ higher awareness--
the real truth is beyond biology!
So much of the world is ruled
by the 3 lower instinctual chakras
of tribal conditioning to fear
to survive at whatever the cost!
These are my reflections as I wait,
observing many worlds sitting together
for various skin treatments--me, skin cancer--
my point? Every situation teaches us!
I live as an imperfect Gaudiya Vaishnava
who has high ideals and aspirations
trying to help others in body, mind & soul
by sharing my healing journey to be me.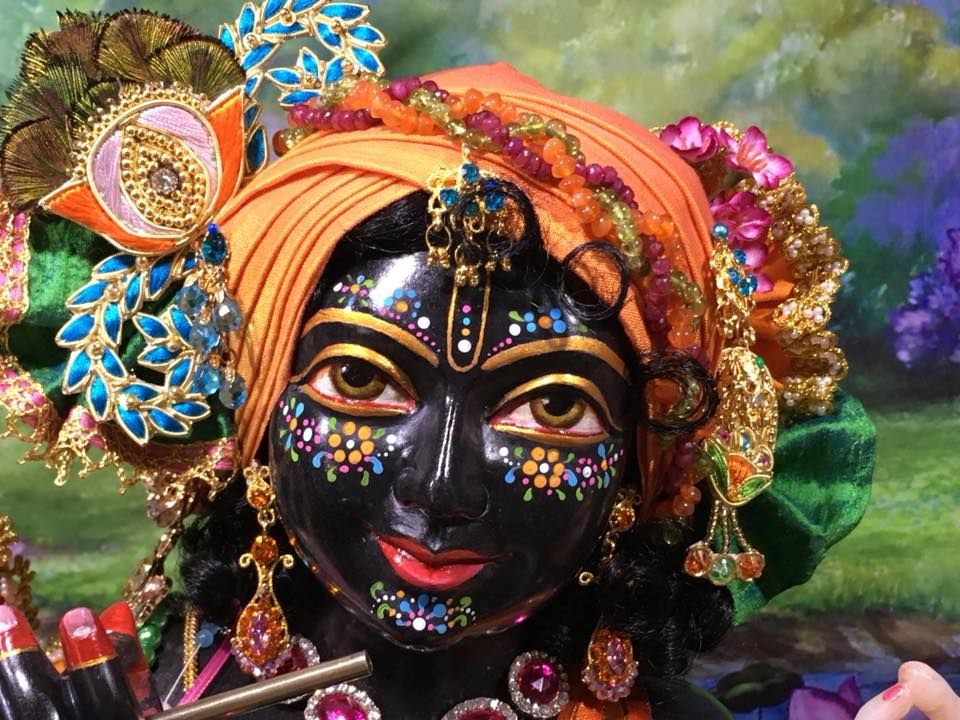 Login to post comments

3006 reads