Vancouver 12 Hour Kirtan
"After searching through all the Vedic literature one cannot find a method of religion more sublime for this age than the chanting of Hare Krishna."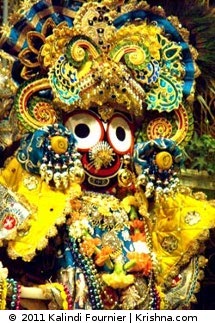 ~Sri Caitanya-caritamrita Adi-lila 3.40
Congregational chanting of the holy names of Krishna is the prescribed method of religion for this age of Kali. Therefore, more and more, devotees have been assembling in different locations to chant continuously together the Maha Mantra. The Vancouver 12 Hour Kirtan was one of these occasions. We encourage you to download the 12 hours of recorded kirtan and immerse yourselves in the joy of chanting:
"Hare Krishna, Hare Krishna, Krishna Krishna, Hare Hare,
Hare Rama, Hare Rama, Rama Rama, Hare Hare"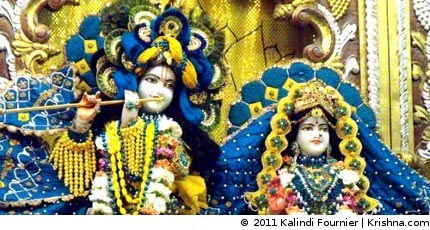 Kirtan Recordings:
01 Jay Govinda Das
Download (right click… save as…)
02 Radharani B Dasi
Download (right click… save as…)
03 Rasa Dasi
Download (right click… save as…)
04 Jagat Pati Das
Download (right click… save as…)
05 Gopal Anandini Dasi
Download (right click… save as…)
06 Kala Rupini Dasi
Download (right click… save as…)
07 Shridham Das
Download (right click… save as…)
08 Sudevi Dasi
Download (right click… save as…)
09 Trikalajna Das
Download (right click… save as…)
10 Bhaktin Inga
Download (right click… save as…)
11 Kalindi Dasi
Download (right click… save as…)
12 Ragunath Das
Download (right click… save as…)
13 Hari Priya Dasi
Download (right click… save as…)
14 Damodhar Das
Download (right click… save as…)
15 Jalangi Dasi
Download (right click… save as…)
16 Yogindra Das
Download (right click… save as…)
17 Radharani B Dasi
Download (right click… save as…)
18 Radharani F Dasi
Download (right click… save as…)
19 Ramai Das